Year 1
As schools are closed at present there are lots of opportunities to continue learning at home and I hope this list gives you lots of ideas to complement the work you are completing through the class email.
English
Phonics Play username: march 20 password: home
RWI- daily speed sound lessons
Maths
Science - Animals including humans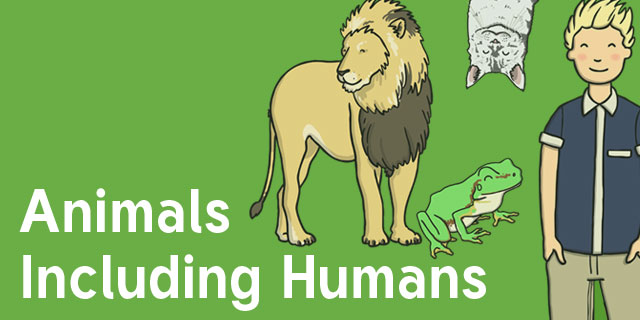 Edinburgh Zoo -Live Cameras where you can choose to view the Rockhopper Penguins, Pandas, Tigers or Koalas. Follow the Link for the camera you want.
Virtual Experiments Year 1 and 2* (My USO log in required)
Human body - KS1 Science - BBC Bitesize
Human Body KS1 kids - Science at Super Brainy Beans
Parts of the body explained for children | Body and organs KS1 homework help | TheSchoolRun
Senses explained for children | Hearing, touch, sight, smell and taste homework help | Senses in KS1 | TheSchoolRun
Science - Seasonal changes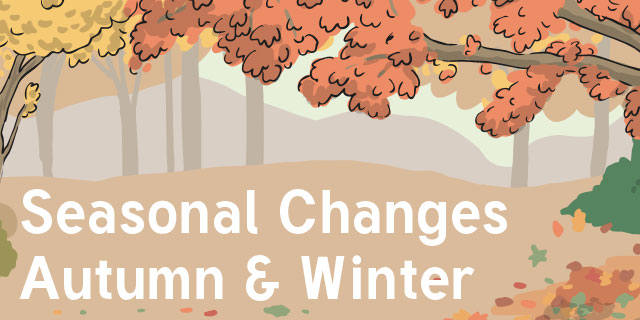 Year 1: Seasonal changes | STEM
Science KS1 / KS2: The changing seasons - BBC Teach
Science KS1 / KS2: The changing seasons - BBC Teach
Seasons explained | Seasons for KS1 children | Spring, summer, winter, autumn primary-school learning | TheSchoolRun
History
Travel and transport - KS1 History - BBC Bitesize
Activities at home - London Transport Museum
Air travel in the 20th century - KS1 History - BBC Bitesize
History of flight for children | The Wright Brothers for KS1 and KS2 | Aviation and flight: a kids' history | TheSchoolRun
History of flight for children | The Wright Brothers for KS1 and KS2 | Aviation and flight: a kids' history | TheSchoolRun